September 6, 2022
Dear Parents/Guardians:
As we welcome students back to the classroom after this Labour Day weekend, we do it with heavy hearts. All of Saskatchewan is mourning the loss of the lives that were taken this past weekend during unthinkable and vicious attacks. Our thoughts and prayers go to those families, to those who were injured and to their families and the communities in which they live.
With one suspect still at large, we will be hyper vigilant in maintaining the safety of students and staff. We will continue to be in close contact with the Ministry of Education and local law enforcement about the situation, and we will inform you if the situation changes within our schools.
Again, thank you for your continued partnership with us as we work to keep our school communities safe and aware of this evolving situation.
Sincerely,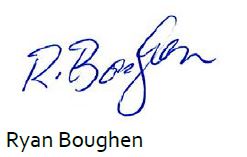 Director of Education