Revised Return to School Plan
September 16, 2021
Dear Parents/Guardians,
Effective Friday, September 17, 2021, an interim province-wide mandatory masking order will be implemented for all indoor public spaces in Saskatchewan.
Prairie South Schools has revised its Return to School Plan to align with the interim province-wide mandatory masking order.
The revised plan will see a change to masking effective tomorrow. We now require all PreK to grade 12 students, staff, and visitors in Prairie South Schools, indoor facilities, and school buses to wear masks. Students and staff can take mask breaks at recess and outdoor classroom activities as long as social distancing can be maintained.
Exempt from the masking order will be indoor youth athletics for elementary and high school students while engaged in the athletic activity. Athletes must wear a mask when they enter and exit the facility. Spectators must be masked at all times in the facility and during the competition.
Sincerely,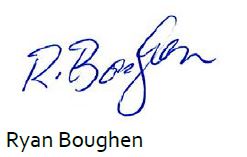 Director of Education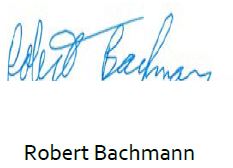 Chair, Board of Education