Return to School Letter, August 10th, 2021
Return to School Plan
August 10, 2021
Dear Parents/Guardians :
My name is Ryan Boughen, and I am excited to be Prairie South's new Director of Education. I am writing to update you on our Return to School Plan, as I'm sure many of you are starting to think about what returning to school will look like in September.
As of today, students in Saskatchewan are scheduled to return to school as normal. A normal return to school means that students will return without restrictions and be able to participate in all aspects of school life, including extra-curricular activities. Students and staff will not be required to mask, cohort, or maintain social distance. This normal return applies to all students, including students 12 years of age and younger. If staff or students choose to wear a mask, we will certainly support that decision.
As has been the case throughout the entire pandemic, Prairie South will follow the direction of the Saskatchewan Health Authority and our local public health agencies. We will continue to keep our schools, facilities, and buses clean, engage in good health hygiene practices and keep you informed as the situation evolves.
I hope you enjoy the rest of your summer, and we look forward to students returning in September.
Sincerely,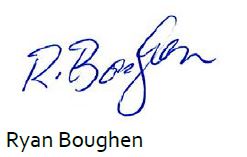 Director of Education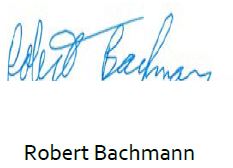 Chair, Board of Education